Downloads
Would you like to try AWKWARD GUESTS™? Here you can find a Print&Play case. Read the rulebook, print the cards and components and enjoy!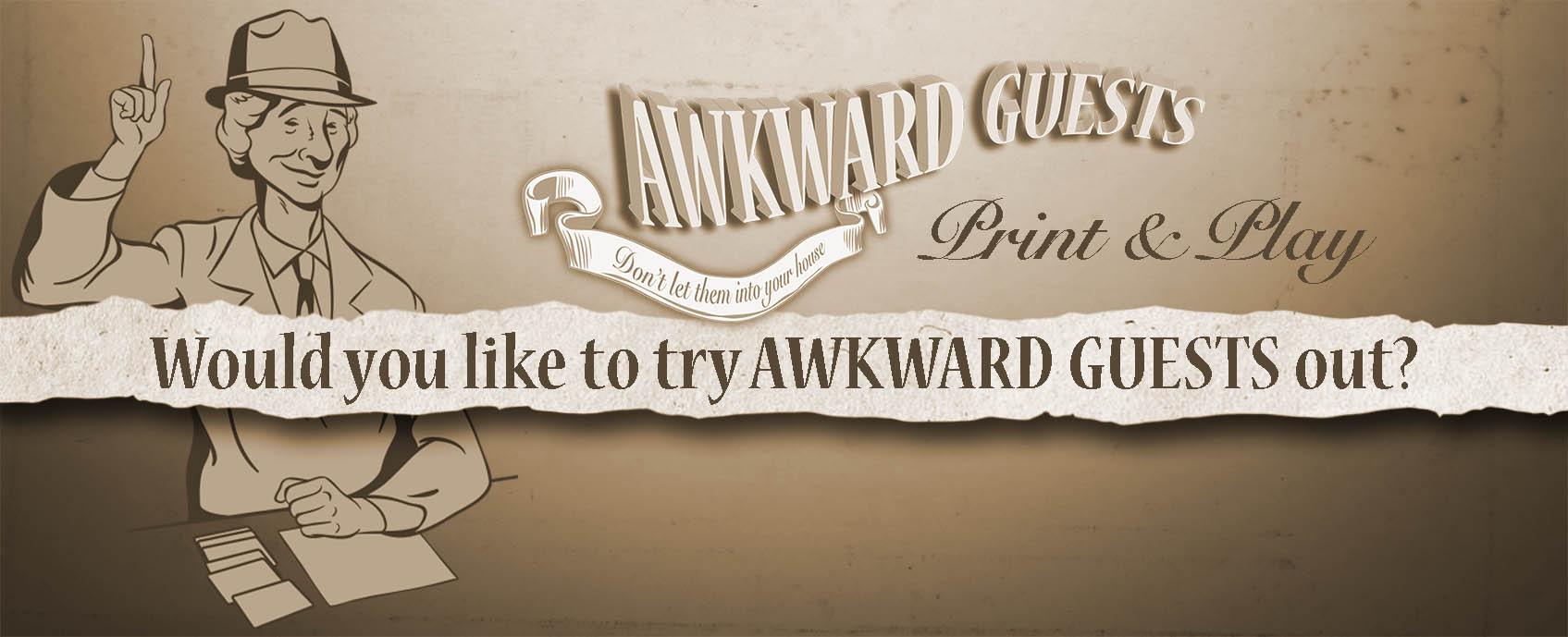 Mobile devices apps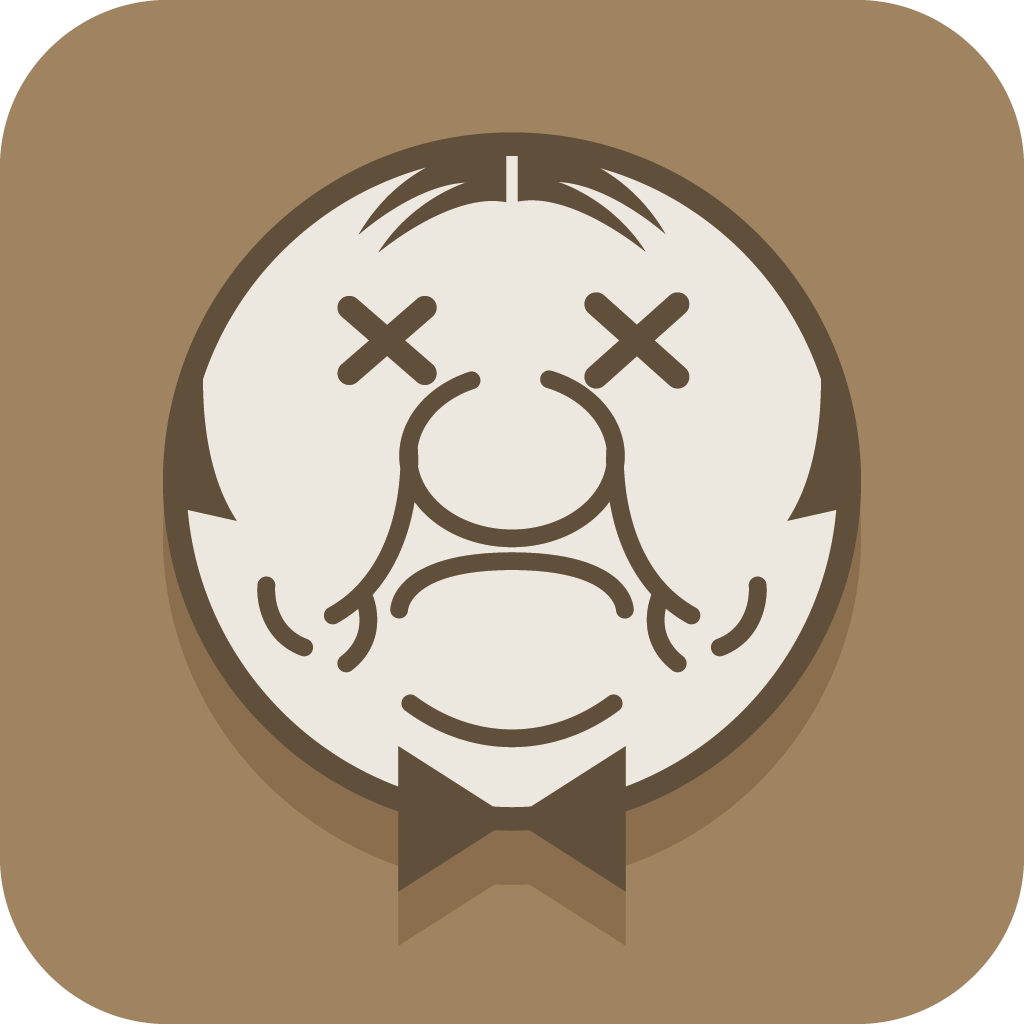 Download AWKWARD GUESTS Android app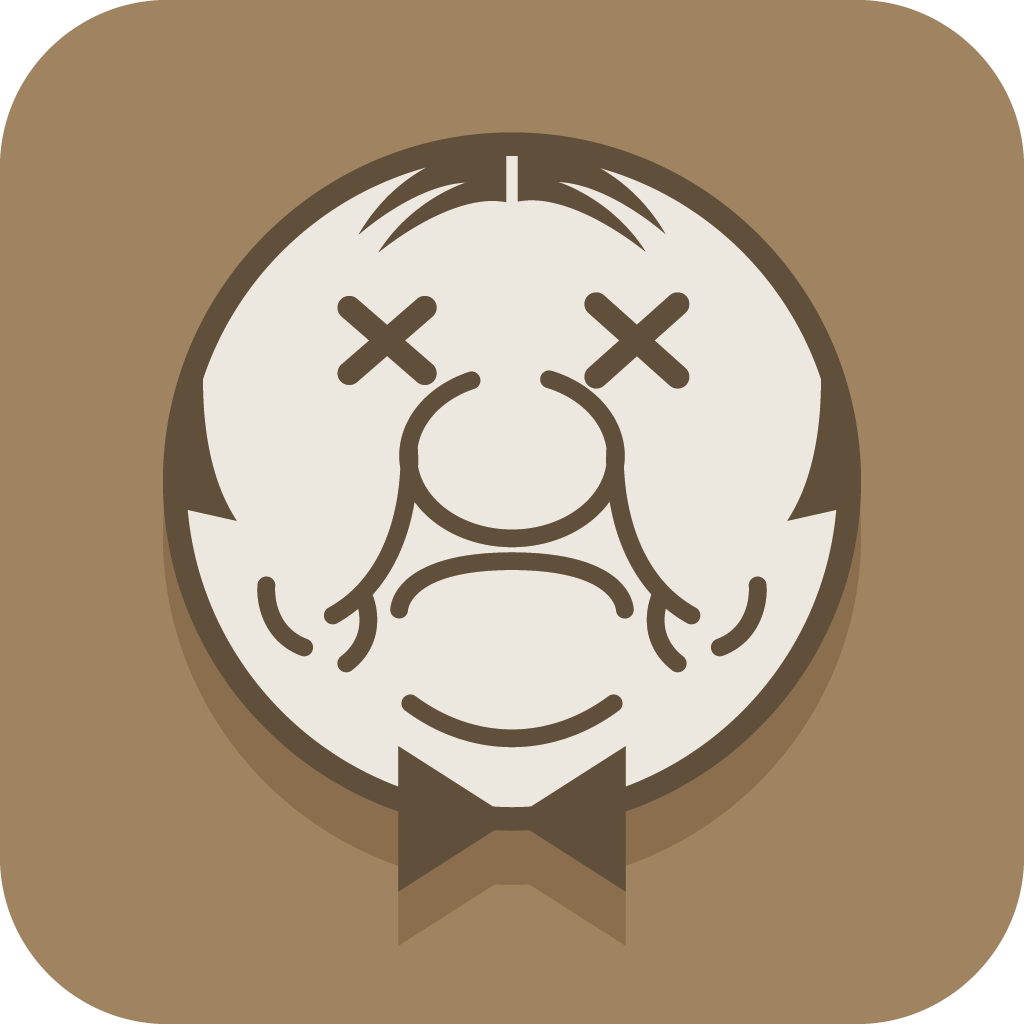 Download AWKWARD GUESTS iOS app
Rulebook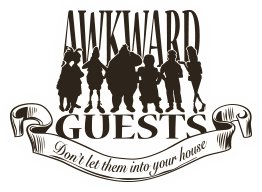 Download AWKWARD GUEST™ Rulebook


Print&Play Game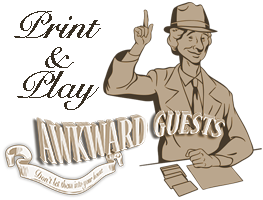 Here you have one case to try AWKWARD GUEST™.
Ready to solve Mr Walton's case?
In AWKWARD GUESTS you will find lots of different recreations of the night when the murder happened.


SPOILER ALERT!
The solution of this case is HERE.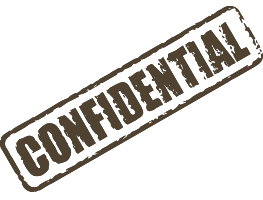 Do not open unless you have solved the mystery!
Tracking Sheets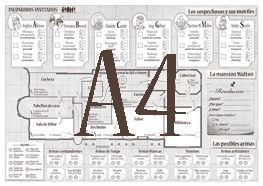 Download A4 tracking sheets
Other Components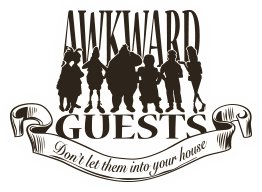 Every additional component you will need to play AWKWARD GUEST™ can be downloaded in this link.
Any question?
We will be glad to answer all of them. Please, contact us via email: